Home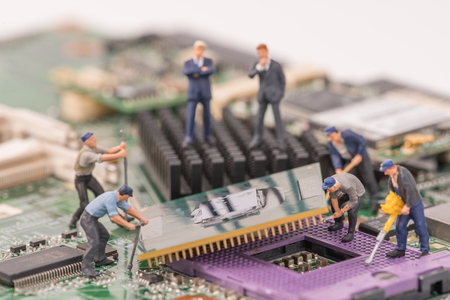 For a while now the webpage has not been updated, 
that does not mean that we ar not out there anymore.
Is it because our web admin has been lazy ?
Is it because we lack skills to update our website ?
Or is it because we aren't gaming any more.

No none of that is true.

we are still out there, but the site wasn't that active anymore.
We still keep it for when the time is right it can be revived again.

Until then.... stay tuned.